One of the best ways to build wealth and secure your financial future is by buying an investment property. Here are some tips for buying your first!
Consider the cash flow
The biggest thing you need to consider before even considering an investment is your future cash flow. If you're already paying one mortgage, remember that repayments will increase significantly once you buy another property. It's also possible, depending on your goals, that your rental property may even lose money in the early stages. So, you need to make sure you have enough cash flow to manage your repayments and also your other living expenses.
Combine your current salary or wage with the rental income you expect to receive. That's your cash flow in. Then, consider all your other expenses including an increased mortgage repayment, plus any running costs for the new property, and that's your cash flow out.
Choose a property that delivers on your goals
Not every investment property is purchased with the goal of making instant profits. You may be taking a long-term strategy where the rent doesn't cover the mortgage initially, but you're banking on the property value increasing over time. Or alternatively, you can wear some of the losses now in order to have an income when you retire.
This is where it's important to choose the right property. Some have the capacity to generate positive cash flow straight away, while others appreciate in value over time.
Discuss your plans with a mortgage broker
The next thing you need to do is meet with a mortgage broker. When taking on an investment property, it's crucial to find finance that supports your current lifestyle and your future goals. There are several different types of loans available, and a mortgage broker can help you choose the best one.
Also, finding the best rates can save you thousands of dollars in interest over the life of your loan. So, it makes sense to let professionals find the best deal for you. A mortgage broker listens to your goals and suggests the best course of action moving forward.
Get pre-approval
On the subject of finance, it's also a good idea to seek pre-approval from your lender. Once your mortgage broker has found the perfect fit, get the process happening quickly so that you can be pre-approved for a certain amount. It's not set in stone, but with pre-approval you can be more confident making offers on the properties that suit your needs.
Use the equity from another property
Equity is effectively the portion of your home that you already own. So, if you're already paying a mortgage for the home you live in, the equity in that property can be used to borrow finance for your investment property.
For example, if your home is valued at $500,000 and you only owe $200,000, then you've got equity of $300,000. Lenders consider this similar to an asset when determining your financial circumstances.
Borrowing against the equity in your existing mortgage gives you access to more funds, meaning you're more likely to get the investment property you want.
Understand negative gearing
It's also worth understanding negative gearing. This won't necessarily help you purchase an investment property, but it does affect the tax you pay once you own a second property. In simple terms, if the property costs you more to maintain than you actually receive in rent, then the property is negatively geared. If the rental property makes a loss in any given financial year, that loss can be deducted from your other income and result in you paying less tax.
Make the property attractive to renters
Finally, once you've purchased your property, take some steps to make it attractive to renters. The more rent you charge, the faster you can pay off your mortgage and start building real wealth. So, if you buy a property that could benefit from a few cosmetic upgrades, do them quickly and maximise your earning potential. If this is your plan, speak to your mortgage broker, because they may be able to recommend a home loan that gives you more freedom to undertake repairs and renovations early in the mortgage period.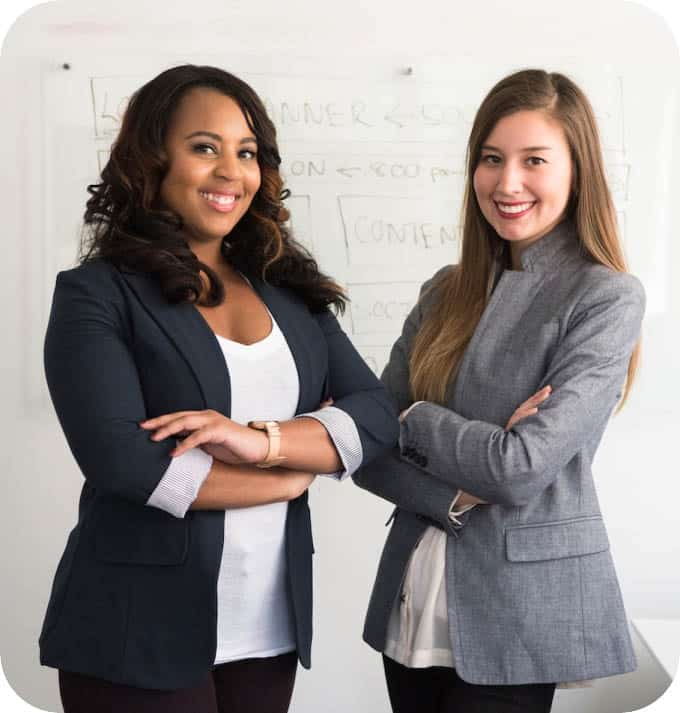 Need help finding the perfect finance?
Broker Co allows you to compare home loans online and find the perfect one for you. Best of all, you're assigned a professional mortgage broker to help you through the process. No more visiting banks trying to get finance, because Broker Co makes it easy. Save time, and potentially thousands of dollars over the life of your home loan. Broker Co are your experts in helping you build wealth for the future. Contact us today to find out more!