Ready to buy or build your new home? One of the biggest decisions to make is your choice of home loan. Here's how to find the best one for your needs.
Different types of home loans
There are several different home loan types on the market, and it's not as simple as just choosing a fixed or variable interest rate. Some of the popular home loans in Australia are:
Construction home loans
Bridging home loans
Fixed-rate loans
Variable home loans
Interest-only loans
Line of credit loans
Introductory loans
Split-rate home loans
This list isn't exhaustive, and there are even more to choose from depending on your needs and circumstances. If you'd like to know more about each type of loan, our article on The Different Types of Home Loans is a great source of information.
Interest rates: Fixed or variable?
This is one of the biggest choices you need to make when choosing a home loan. It's always difficult because nobody has a crystal ball to be able to predict future interest rate changes.
A fixed-rate home loan means your interest rate is fixed for a certain period. Usually, the fixed period is up to 5 years. It's a great way to ensure your monthly repayment stays the same. However, you do miss out on a reduction if the Reserve Bank cuts interest rates.
A variable home loan means your interest rate can change whenever your bank decides to change the rates. Usually this occurs when the Reserve Bank changes interest rates, however, the bank can technically make changes at other times.
When rates are extremely low, like now, it's worth trying to lock some or all of your loan to a fixed rate, but in times of high interest rates, the variable may be more beneficial.
Which features are important to you?
You also need to consider which features are important for you when picking the best home loan. There are introductory loans out there with special interest rates for a fixed period. Some home loans have a redraw facility, so if you overpay, you can redraw that money for something else. Others have offset accounts, which is a savings account attached to your home loan. For the purpose of calculating interest, any money in that savings account is considered to be paid off the loan.
Some mortgages allow you to make extra payments to repay the loan faster, while others (particularly fixed-rate loans) may not let you do this without an early payout fee. There are so many smaller features of a loan that you need to consider, which is where dealing with a broker can really help.
Add up all the fees
Finally, there are of course the fees to consider. One of the biggest ones is Lenders Mortgage Insurance, which is usually payable if you don't have a 20% deposit. Then you've got application fees, establishment fees, early payout fees, even monthly account fees. The fact is, there are always going to be some fees associated with a home loan, but it's about finding a deal that works best for you. For example, if you're taking out a 20-year loan, you'd probably rather pay a $250 establishment fee upfront than be subjected to $5 monthly fees over the life of the loan.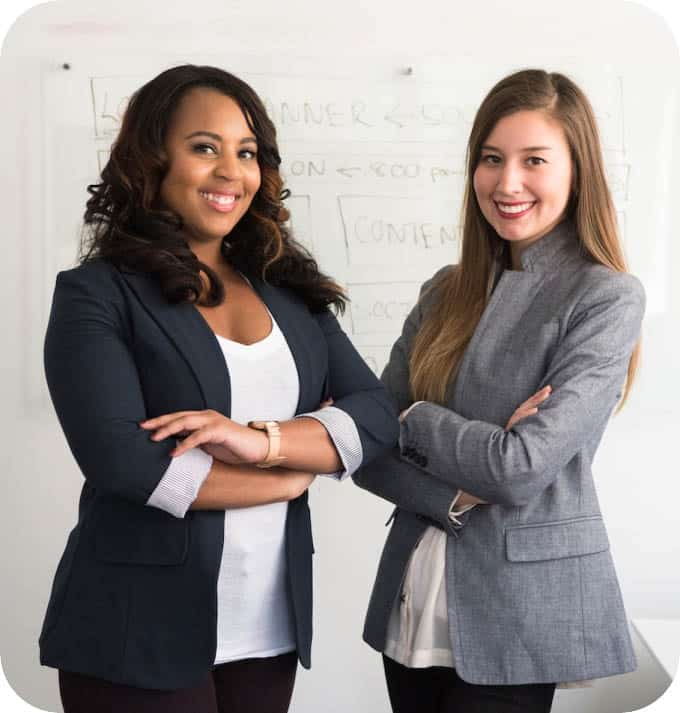 Need help finding the perfect home loan for you?
BrokerCo is the logical step for all people buying or build a new home. Getting locked into the wrong home loan can cost you thousands of dollars over the life of the loan. BrokerCo helps you compare and find home loans that really suit your needs. We're backed by great technology, but we're not just a comparison site. We're real mortgage brokers offering personalised help to you and your family.
If you want the best mortgage, come to the experts at BrokerCo. Contact us today for more information, or use our handy calculators online.