Did you know that being stuck in a bad home loan could be costing you thousands of dollars? This is why many people choose to refinance their home loan for a better deal. Here's what you should know if you want to improve your current mortgage.
What's involved with refinancing a home loan?
Refinancing a home loan is actually much easier than you think. The key step is finding a loan that's better than the one you currently have. Whether you want a loan with fewer fees, lower interest rates, or different conditions, there are plenty of options out there.
Essentially, you just need to apply for a new home loan. This is used to pay out your existing loan, and you commence paying on the new rate. It's more common to change lenders when refinancing a home loan, but in some cases, you may stay with your current lender but choose a different home loan product.
You need to be aware that refinancing is similar to applying for your first loan. You may need to pay establishment fees and have your property valued.
Steps to refinance
If you've decided you could be getting a better deal elsewhere, then it's time to consider refinancing your home loan. Follow these steps to ensure you make the right decisions.
Assess your current home loan
Firstly, take a good look at your current home loan. You should ask yourself what elements you think can be improved. For many, it comes down to the interest rate. Perhaps you locked into a fixed rate years ago but the variable rate has now decreased. However, there may be other aspects of your loan that you feel aren't giving you the best deal. These might include monthly fees, the way interest is calculated, the repayment schedule or other elements that are missing, such as an offset account.
Before searching for a new home loan, determine the elements that aren't serving you well.
Consider the benefits
Importantly, you need to check if there are really better options out there. The grass isn't always greener, so consider the benefits of refinancing your home loan. You may find you can access lower monthly repayments, or perhaps even decrease the length of your home loan. Whatever your motivations, use these when moving to the next step – comparing rates.
Compare rates
The first aspect many people look at is the interest rate. Firstly, find out what your current interest rate is. Then, browse the market to see what types of rates you can access. Remember, there are different types of interest rates to choose from.
Types of interest rates
The most common interest rate types are fixed and variable. The variable rate can change frequently, usually depending on whether the Reserve Bank of Australia raises or drops interest rates. With a variable rate, your monthly repayments can change regularly.
With a fixed interest rate, your repayments stay the same. Many people prefer this option, because you're unaffected if interest rates go up. However, you also risk not getting the benefit if rates decrease.
Compare home loans
Next, compare home loans available to you. BrokerCo makes it simple to compare home loans online, giving you results from a huge number of banks and lenders. With this, you're able to look for much more than just interest rates. You can check factors such as payment frequency, fees, early payout options and offset accounts.
Calculate costs
You'll also need to calculate the costs of refinancing. Although refinancing can be a good idea in the long term, there are often expenses involved. You'll no doubt need to pay for a property evaluation and pay establishment fees for a new loan. There could be early termination costs with your current lender and perhaps Government fees too, so it's important to check all of your costs before making a final decision.
Talk to your current lender or engage the services of a broker
When deciding to refinance, engaging the services of a mortgage broker is usually a good idea. They can help you find the best loans, but also help you through the whole process. It can also be worthwhile talking to your current lender. Present them with the terms of the new loan you've found, and ask if they can do a better deal.
Apply for a new home loan
Finally, once you've made a final decision, simply apply through your new lender. If you've engaged BrokerCo to help, you'll get all the assistance you need with the application process.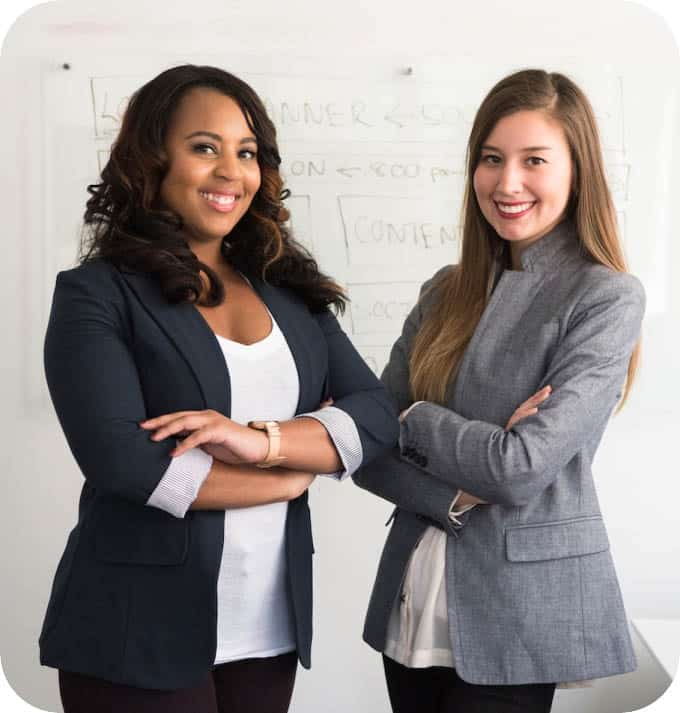 How BrokerCo can help
BrokerCo helps you compare a huge range of home loans across multiple lenders. Best of all, we're not tied to any particular bank or lender. This means our only purpose is to find the best home loan for your unique needs. You can save thousands of dollars over the life of your loan by refinancing for a better rate. Contact BrokerCo, your online mortgage brokers for a personalised, convenient and comprehensive service to find the very best loan for you.