There is plenty of excitement surrounding the announcement that Brisbane will be hosting the 2032 Olympic Games. Not only is there a buzz about hosting one of the world's biggest sporting events, but there is also excitement brewing about the massive infrastructure upgrades it will bring. With up to 14 new sports venues to be built across Queensland.
Sporting venues are great, but with so much infrastructure expansion including roads and rail stations, there is also plenty of residential development going on.
Things to consider when looking to invest in the lead up to Brisbane Olympic Games
With so much activity in Queensland thanks to the Olympics, there will be plenty of opportunities to invest in property. But how do you know where and what to invest in? Here are some tips on how to make smart investment decisions when hitching your property choices to the Brisbane Olympics.
Where to invest
Firstly, you'll want to consider the location. When deciding on a location, it's important to consider whether you're investing for long-term returns, or whether you want maximum rental yield straight away. There are a couple of key reasons this is important.
There's going to be a LOT of construction taking place in and around certain residential areas. In the short-term, that could potentially turn tenants away and therefore decrease the amount you can charge for rent. On the other side of that, once construction is finished and infrastructure in the area is improved, you could be looking at an excellent increase in property value, both from a rental or sale point of view.
Also, consider the planned upgrades carefully in each area. If it's simply a new sports stadium being built, with no major additional infrastructure upgrades, there's no guarantee that the location will thrive post-2032.
Longevity of sporting arenas and stadiums and the corresponding impact
The great thing about many of the Brisbane Olympic facilities is that they already exist. Stadiums such as the 'Gabba, Ballymore Stadium, Ipswich Stadium and Sunshine Coast Stadium will all undergo significant rebuilds. These venues have existed for a long time, so they should certainly continue to exist long after the Olympics leave town.
On the other hand, several new venues are being proposed in areas such as Moreton Bay and Redland. The jury remains out on whether these venues will add value to an area or detract from it. While people love nice sports stadiums, you only have to look at Sydney to understand that some areas used for the 2000 Olympics are not necessarily desirable, high-value property areas 20 years on.
Infrastructure upgrades
One thing you can look for is infrastructure upgrades. The Hamilton Northshore, for example, is the frontrunner to house the Athlete's Village accommodation. This comes with it a raft of planned infrastructure and access upgrades, which usually mean good things for long-term property investment in the area.
Also, keep an eye out for planned rail and rail station upgrades. Better accessibility to an area usually makes it more desirable for residential living, so smart investors may find a bargain in these locations.
The 'Olympic workforce' housing needs in the lead-up years
If you're more concerned about short-term gains, consider the housing needs in the immediate future. All of these stadium and infrastructure upgrades require workers. Lots of workers. Many will be moving to the area temporarily while their work contracts exist, so there is a good 10 years of rental gains to be made while construction takes place.
Tourist hubs and what that means for property
Generally speaking, tourist hubs are known to increase property values. But this really needs to be assessed on a case-by-case basis. If new tourist hubs are being created for the Olympics, but they don't necessarily hold much purpose in the future, these areas can essentially die out and become less desirable. Queensland is a popular tourist destination in general, though, so it's likely that new tourist hub developments can lead to strong long-term profits for investors.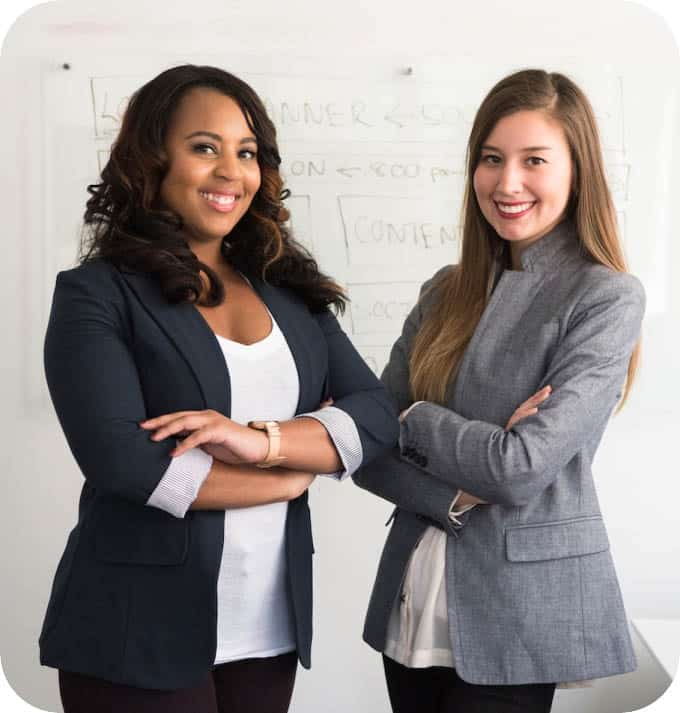 Contact BrokerCo for more assistance
If you're considering investing in Brisbane property in the lead-up to the Brisbane Olympic Games in 2032, BrokerCo is here to help. We provide the perfect mix of online convenience and real broker expertise. You'll be assigned a real mortgage broker in Brisbane to work closely with you and understand your needs. Plus, you can also use our convenient online tools to help locate the best home loans for your investment property.
Contact BrokerCo today and find out how we can help you make the smart decision when it comes to Brisbane property investment.