If you're in the market for a new home, there are usually two ways you can go about it. You can buy an existing property, or you can build a new one. There are pros and cons for each, but the idea of building a home exactly to your specifications is always enticing. However, it's important to understand that home loans are quite different depending on the choice you make. In this article, we look at the difference between regular and construction home loans.
What is a construction home loan?
A construction home loan is designed specifically for people who are building a new home, rather than purchasing an existing one. It can also be available to those undertaking major renovations, such as knocking down and re-building. The key feature of a construction home loan is that it's paid in installments to aid the construction of your new home.
When applying for a construction loan, you need to understand the terms because many lenders put a time  limit on the payments. For example, they may give you a 6-month period for the entire loan to be drawn down. This means you need to have confidence your builders can work to that time frame.
When approving construction loans, the bank will take several things into consideration. As with any loan, they will look at your financial position such as savings, earnings and employment. But they will also consider the proposed market value of the home once completed.
What are regular home loans?
Regular home loans are a little different, in the sense that they are paid in one lump sum. These home loans are used for purchasing existing properties. When you buy a house, you'll be given a settlement date, which is when the total purchase price is transferred from your bank (or through your lawyers) to the seller.
Much like construction loans, the bank will consider your financial situation, but they can also look t the market value of the home to ensure you're not paying more than it could realistically be sold for tomorrow.
The key differences between loans
The major difference between the loans is how the payments are structured. Construction loans are paid in installments at key stages of the building process. These stages align with when the builders need to be paid.
The key benefit to this is you're not paying interest on the full amount – only the amount currently drawn down. This can present significant savings for buyers if the home takes 6 months to build. However, the other view is that you're still paying interest on a portion of your home loan before you move in, unlike a standard loan where you start paying on the lump sum from the date you take ownership.
How are construction loan progress made?
There are usually five payment stages for a construction loan, and while all lenders are different, most fall into the following categories.
Slab
The first payment covers the amount required by your builder to prepare the foundations and lay your slab. Depending on the home, this portion can be quite high, especially if significant ground works or surveying needs to take place.
Frame
The frame stage of the construction home loan gives your builder enough money to complete the frame of your home, sometimes including brick work and windows,
Lock up
The next stage is a payment to ensure your home can be fully locked. This means all externals walls are completed, doors and locks are affixed, and the home can essentially be locked up properly.
Fit out
The second last payment covers almost everything inside the home, such as cupboards, kitchen benches, electricity, plumbing and internal fittings.
Completion
Finally, the last payment coincides with the completion of the home. It gives your builders the last payment they need to get your home completely ready.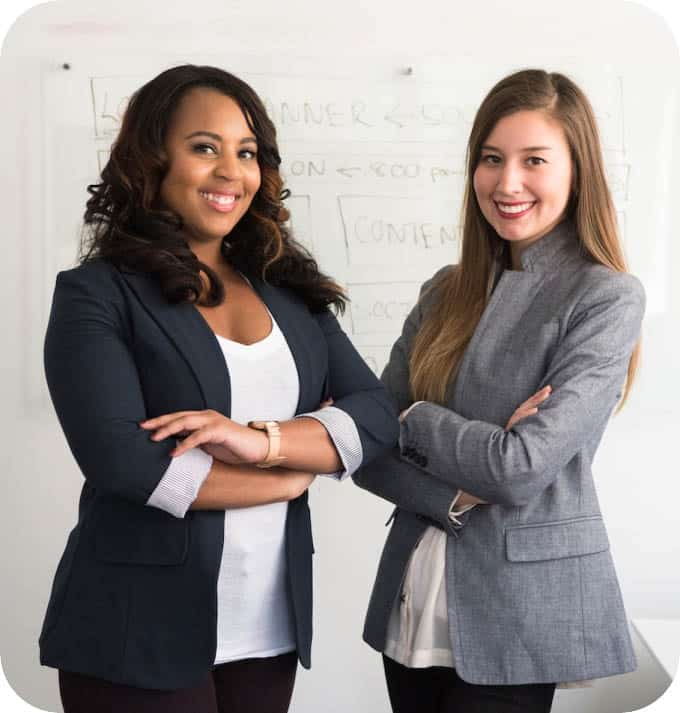 How can we help?
Whether you're a home builder or a home buyer, it's important to get the right mortgage advice. In fact, having an experienced broker on your side to find the best home loan options for you can save thousands in the long-run.
For specialised, tailored service that's all about you and your home ownership goals, contact the team at Broker Co today, for the best online mortgage brokers in Queensland.