When it comes to home loans, most people think the only choice is whether to choose a fixed interest rate or a variable one. In reality, there are several other types of home loans available to suit people in all situations. Here are some of the most popular types of home loans in Australia.
Construction home loans
If you're building your new home, a construction home loan gives you the opportunity to draw money down and pay your builders in instalments. Lenders usually give a maximum time period during which payments must be drawn, but this still means you're not paying interest on the whole lump sum while your new home is built.
Bridging loans
A bridging home loan is a great way to navigate through the tricky period of selling an existing home and moving to a new one. In simple terms, a bridging loan gives you the opportunity to buy a new property before your existing one sells. Most lenders give you a six-month period to sell your home and revert to a traditional home loan.
Fixed-rate home loans
Fixed-rate refers to how interest is calculated on your home loan. In a fixed-rate scenario, you effectively lock in the interest rate at the time of settlement. Fixed-rate periods are usually up to five years, meaning your bank can't change the interest rate during that time.
This type of loan gives you an element of certainty about your monthly mortgage payments, but it also means your payments don't go down if the standard interest does.
Variable home loans
Variable home loans come with a little less certainty, because the interest changes every time the Reserve Bank changes the national interest rate (assuming the banks apply all or some of that change). This can be great if interest rates decrease, because so do your minimum mortgage payments. However, you also have no protection against rising interest rates that increase your payments.
Interest-only loans
An interest-only home loan appeals to people who want lower monthly payments. Essentially, it means you pay the interest portion of your loan before you pay the principal. With lower monthly payments, you've got more cash free to renovate or pay other expenses. Bear in mind though, most interest-only loans are capped at five years, meaning the bank needs to be confident you can pay all of the interest in that time.
Introductory loans
Have you ever seen offers of extremely low interest rates for new home buyers? This is often what's known as an introductory loan. The key factor here is that the low interest rate is usually only in place for 12 months. It does give you the ability to pay more off your principal in the first year, and then the rates revert back to a standard variable rate.
Line of credit loans
If you have already paid a significant amount of money off your mortgage, therefore generating equity in your property, you can apply for a line of credit loan. Basically, you can use the money you've already paid for other things, such as asset purchases or even a second property. However, line of credit loans often have high interest rates, so it's important to factor that into any decision on how you spend the money. You still need to pay the money back again, but it can still be useful if you have more money coming in than going out.
Low doc home loans
One of the biggest gripes with applying for home loans is the seemingly endless documentation you need to provide regarding your financial situation. Low doc home loans require less documentation, and banks will use other sources to confirm your ability to repay the loan.
Non-conforming home loan
Similar to a low doc loan, non-conforming loans don't have the same strict rules as standard home loans. You can find other ways to verify your suitability for a loan, however you usually need a larger deposit and the interest rates are higher.
Home loans for the self-employed
Self-employed home buyers often have difficulty proving their income and financial stability, as they don't have a standard regular pay cheque. Self-employed home loans simply require different methods of proving your financial position, such as business bank records, profit and loss statements and details of all business assets and liabilities.
Split rate home loans
If you can't decide between fixed-rate and variable home loans, some lenders offer a split-rate home loan. You can fix part of the loan to a certain rate, while the other remains variable.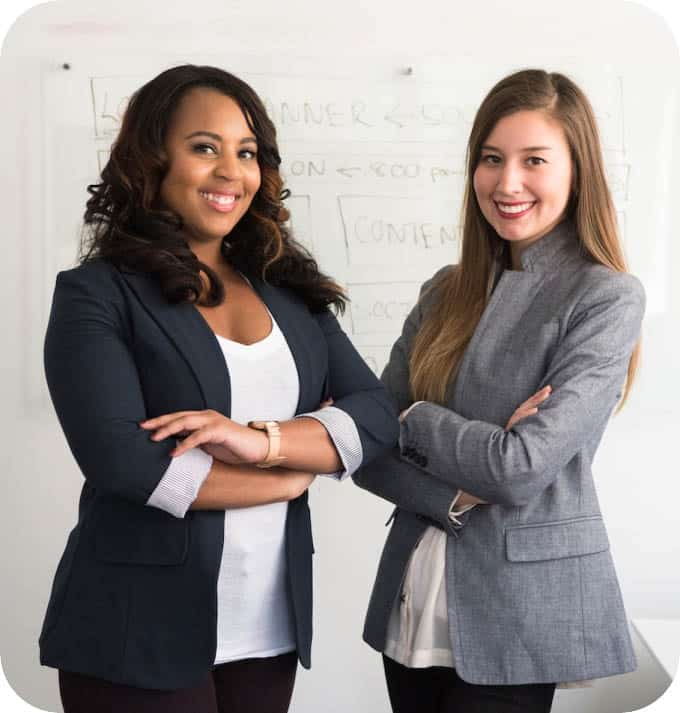 Need help with your home loan?
Broker Co is your first choice when it comes to mortgage brokers in Queensland. Whether you're building, buying and whatever your financial situation, we can help with the right advice. Let us take the hassle out of finding the best home loans for your needs. Contact Broker Co today!