Is it time to move house? Either you're renting and want to get into the property market or you have an existing property and you'd like to move. Perhaps you want to downsize, or even upsize if your family is growing. Whatever your situation, you have one big choice to make – buying an existing home or building a new one.
There are benefits and downsides to each, so it's about working out what works best for you and your current financial situation. In many situations, a Broker can provide you with some sound advice and also help you access the best finance. But first, let's check out the pros and cons of each option.
The pros of buying an existing home
One of the big drawcards to buying an existing home is that it's a much quicker process. It's also a lot less stressful, because you don't need to deal with builders, councils or anybody else except your broker, real estate agent and conveyancer.
You also know exactly what you're getting. A pre-building inspection report shows you any flaws that may exist in your home. On the flip side, if you build a new home, you have to simply trust that your builder won't take any shortcuts.
You might also get a better choice of suburbs to live in when you buy existing homes. This is because there's very rarely any vacant land in popular suburbs, and the only way to get in is to buy an existing home.
The cons of buying an existing home
Firstly, the home is older. While there's no guarantee, it does increase the risk of something going wrong and you needing to conduct costly repairs. You usually don't have this risk with a brand-new home.
Perhaps the biggest turn-off for most people though, is the fact that you haven't designed the home yourself. You may find a home you love, but it wasn't made with your lifestyle in mind. In that sense, there may be a few things that don't quite meet your needs.
Also, buying an existing home is becoming more and more of a competition. Whether it's auction or direct sale, you'll almost certainly be up against other buyers, which can push the price up. Even if you're prepared and willing to pay the extra, it puts you in a situation where you may pay more than the home is worth.
The pros of building a new home
Perhaps the most obvious benefit to buying a new home is that you can customise it exactly how you want. It's always a dream to build your home, and when that time comes, you can have a lot of input into the design. You'll work closely with designers and architects to choose the number of bedrooms, the layout and all other features of the home.
Also, you can buy land in your preferred location, and if you choose a new development area, there's a good chance the land value will increase over time.
Another bonus when you build a new home is that the resale value is usually maintained for a long period. When it comes time to sell, a more recently purchased home will usually be worth more than a similarly-sized home that's much older.
The cons of building a new home
Of course, while building your dream home is a wonderful idea, it also comes at a cost. When you build a home brand-new, it's likely to cost a lot more than an existing home. This is because you're using all-new materials, paying for building labour, architects and much more.
The other disadvantage is the time. When you buy an existing home, you could move in straight after settlement which is usually 30 days. Building a new home can take months, meaning you may have temporary accommodation expenses in that time.
You also have the complications of obtaining council approval, which is an issue you don't have with an existing property.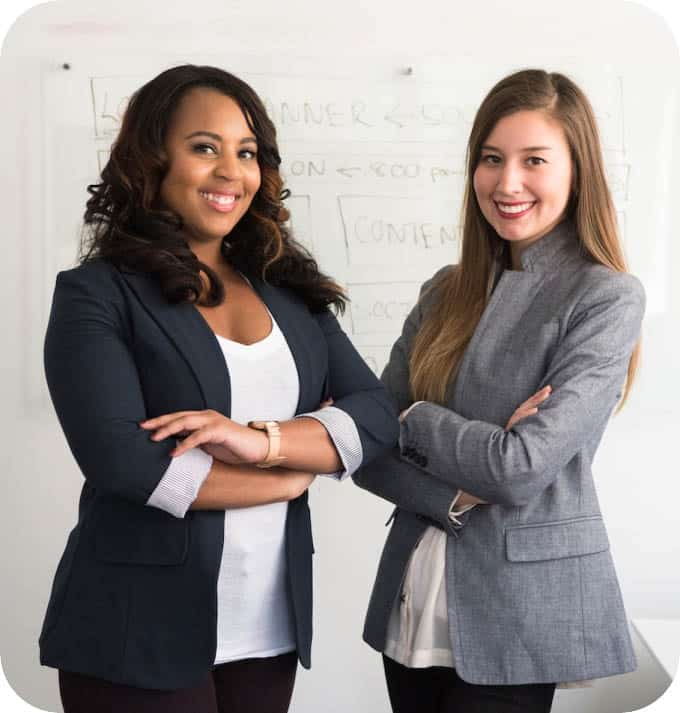 How can a broker help?
The team at Broker Co helps you compare home loans easily online. However, you get professional brokers working with you during the process. We're more than just a home loan search engine. Our brokers listen to your needs and help identify the best finance options.
This helps you save a lot of money long-term. Even a slightly better home loan rate can save you thousands of dollars over the life of the loan. So, whether you're building or buying, contact the team at Broker Co today and let us help!