When it comes to financing your home, you have two primary options: working with a mortgage broker or a bank. While both options offer access to home loans, there are important differences that you should consider.
Mortgage brokers are professionals who act as intermediaries between borrowers and lenders in the process of obtaining a mortgage loan. He or she works to find the best mortgage rates and terms for you based on your finances. Mortgage brokers are licensed professionals who have access to a wide range of lending options, including banks, credit unions, and non-traditional lenders. They have access to a variety of home loan products from various lenders, including banks, credit unions, and other financial institutions.
When working with a reliable mortgage broker, you can be assured that they will prioritise your interests. With their extensive market knowledge and years of experience, mortgage brokers are well-equipped to educate borrowers on the range of loan products and features available to them. This level of transparency can help borrowers understand the potential risks involved and what they can expect from their loan agreement in both the short and long term. With this information, customers can pursue their property goals with confidence and peace of mind.
Mortgage Broker vs lender
A mortgage broker works with the borrower and the lender to make sure the loan is approved. They also collect and verify all the necessary paperwork that the lender requires from the borrower to complete the home purchase. A mortgage broker typically works with multiple lenders and can offer the borrower a variety of loan options. However, a borrower can also work directly with a lender if they prefer not to use a mortgage broker.
A lender is a financial institution or individual who provides funds for the real estate transaction. In return, the borrower repays the funds plus an agreed-upon amount of interest over a specific period of time. A lender can be a bank, a credit union, or another financial enterprise. Potential home buyers can approach any lender directly for a loan. While a mortgage broker is not necessary to facilitate the transaction, some lenders may only work through mortgage brokers.
How a Mortgage Broker can help you?            
Assess your circumstances and needs
Your mortgage broker will collaborate with you to gain a comprehensive understanding of your needs for a home loan.
Determine the amount you can borrow
Your mortgage broker will compute the maximum amount you can borrow, enabling you to identify the price range that fits within your budget.
Get you pre-approved
Your mortgage broker might be able to get your home loan pre-approved, which would give you the confidence to make an offer on a house or bid at an auction.
Compare your home loan options
Your broker can compare a variety of loan options and help you access market leading rates from over 50 lenders.
Your mortgage broker will take of the difficult tasks for you
BrokerCo will help you with the paperwork and manage the whole home loan process, making sure that everything goes smoothly from start to finish.
Advantages of Using a Mortgage Broker
Access to different lenders: Brokers work with a number of lenders, which lets them offer you a range of mortgage options.
Save time and effort: Instead of personally searching for mortgages, a broker can handle the task for you, saving you time and effort.
Expertise: Brokers are skilled professionals who know everything there is to know about the mortgage business. This lets them give you expert advice and direction.
What to do next?
Remember to do research, compare your loan options, and ask for help from a professional team, like us at BrokerCo Mortgage Brokers, who can help you find the best solution for your current situation.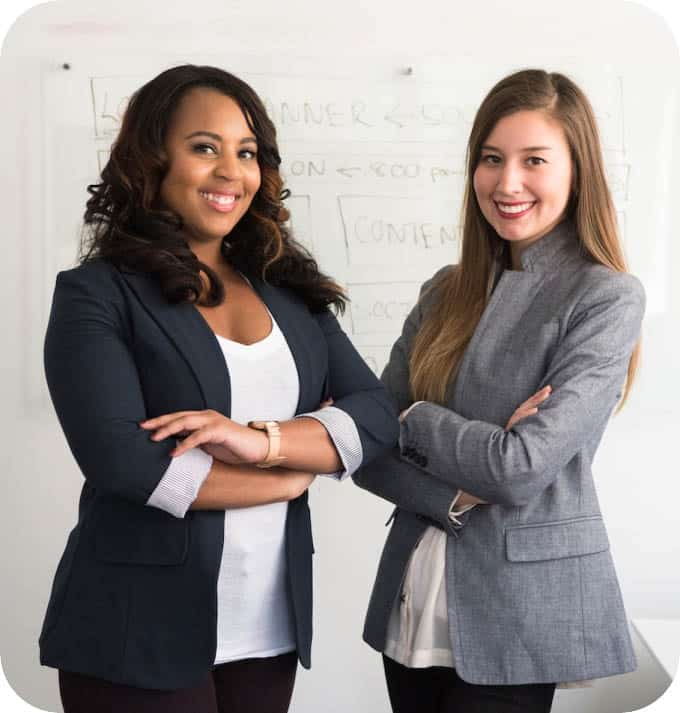 How can BrokerCo help?
Refinancing your home loan can be a smart financial move that helps you save money and reduce your monthly repayments. By taking advantage of lower interest rates, accessing equity, and switching to a better lender, you can improve your financial situation and achieve your goals.
If you're considering refinancing, be sure to do your research and shop around to find the best deal for your needs.  Give the team at BrokerCo a call today and refinance your home loan with confidence!