In very simple terms, refinancing is the process of finding a better home loan than the one you're currently paying. Effectively, you pay off your old home loan with a new one that ideally has better interest rates and conditions that suit your current financial situation and goals. Here's everything you need to know about refinancing.
Can I get a mortgage where I pay less than I'm paying now?
This really depends on how good your current home loan is. The amount you pay each month is directly linked to the interest rate applied to your home loan. So, the simple answer is yes, you can find a mortgage where you pay less if you can access a lower interest rate.
How much money can I borrow?
The amount you can borrow depends on a couple of factors. Assuming your credit history is good, the two key considerations are your current financial situation (your income, debts etc) and the current value of your home. For example, if your home is valued at $500,000 and you want a loan for $700,000, the chances are slim. As long as you're borrowing less than the value of your home, you should be fine as long as you meet all the other lending requirements.
Can I consolidate credit card or other debts into a home loan?
You can, and this is something that people commonly do to strengthen their financial position and reduce their monthly debt repayments. Rather than paying 4 different debts, you can combine them all into your home loan for one convenient payment. Again, the amount of other debt you can consolidate may depend on the current value of your home. If you do this, it's strongly recommended you get rid of those credit cards to avoid falling into the same problem again.
How do I choose the loan that's right for me?
The best way to do this is with the help of a mortgage broker. They can analyse your current circumstances and search a huge variety of lenders to get something that works for you now and into the future.
How often do I make home loan repayments — weekly, fortnightly or monthly?
Some lenders give you a choice, however the most common is monthly. This is because you can actually save a considerable amount of money over the life of a loan if you pay weekly or fortnightly. As suck, most banks prefer you do it monthly. Always ask your lender if they have weekly or fortnightly repayment options.
What are the fees/costs involved in refinancing?
Every lender is different; however, most home loans will have an establishment fee. These can range from $200 – $800 depending on the loan. There are also valuation fees for your property and there may be Government charges. A mortgage broker can often help you find home loans where some of the fees are waived. You'll also need to check if your existing home loan has any fees associated with paying it out early.
Can I refinance if my property value is less than what I owe?
Usually, this will be difficult. It's not impossible, however, most banks will only lend you less than the value of your home. This is because if you fail to pay your home loan, they can take ownership of the property. If the property is worth less than the money you owe the bank, they're losing out.
Can I refinance with bad credit?
It's not impossible to refinance with bad credit, but it is difficult. You will likely need the assistance of a mortgage broker to find a lender who is willing to work with you. In addition, you should be prepared for the lender to apply higher interest rates to your loan, because you're considered a bigger financial risk.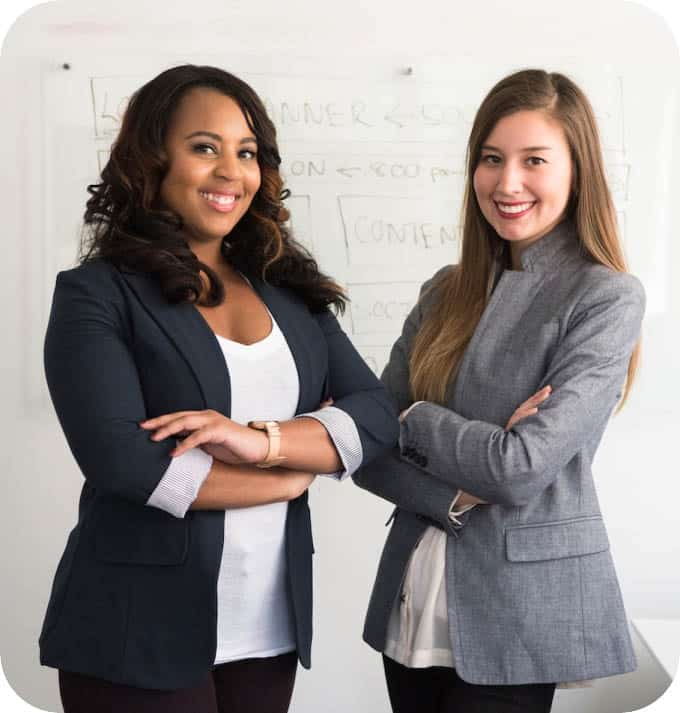 What assistance can I get when thinking of refinancing?
The best assistance you can get is from a mortgage broker. By approaching banks directly, you'll only ever be told about the bank's own home loan products. There are likely better deals out there, or at the very least, home loans that better suit your needs. A mortgage broker considers your current home loan, your financial situation, future goals and finds refinancing options from a huge range of lenders.
BrokerCo offers a personalised online mortgage broker service. You'll work with a real broker who can find the best home loan for your individual needs, and they can even help you through the process of applying and refinancing. If you'd like to know more, contact our team today!