There seems to be a lot of doom and gloom in the national property market at the moment. Interest rates are rising, building costs have soared and there's a sense of trepidation everywhere. Unfortunately, the media is well-known for drumming up fear and warning us of looming property crashes.
The facts are a little different to the click-bait headlines though, especially in Brisbane. There are positive signs in all areas of the market, so let's take a look at how the market is really faring in Brisbane.
Brisbane property by the numbers
Here are some of the key figures affecting the property market in Brisbane right now.
House values in Brisbane – May 2022: Up by 0.8%
House values for the quarter: Up by 4.6%
House values for the previous year: Up 27.8%
*Statistics from Corelogic, June 2022
In good news for investors, we've also seen rental yields increase significantly, which is good news for investors. But what about the buyers?
Well, there's more good news on that front with realestate.com.au reporting an 8.4% MoM rise in property listings. This is important for the entire market, because available properties are helping to underpin a strong rate of migration from interstate.
The big migration
Queensland is now the fastest-growing state, population-wise. The state saw an increased population of 0.9%, which is far above the national average of 0.2% and reflects around 46,000 people moving to the Sunshine State in 2021/2022.
This level of buyer demand places the Brisbane property market in a good position to weather the storm in terms of interest rate hikes, inflation and other factors that usually affect the market. For new home buyers, it does mean that property prices aren't falling in the near future. While this can seem like a problem, it also means that a home you purchase today is likely to be worth more in a year's time.
Obviously, people moving to Queensland doesn't mean people are flocking to Brisbane itself. The two markets are very different, so it's important to look at each area in isolation.
Tracking the cycles
Something to remember when buying a new home is that property cycles are always shifting. Of course, external factors such as Covid, the Russia-Ukraine conflict and rising inflation have added some uncertainty, but housing cycles generally follow a particular course.
The upturn usually lasts a number of years before it absolutely booms for a short period. This typically occurs when interest rates are low. Then, the RBA raises interest rates (as we're seeing now), and this can lead to prices falling.
This time around, we're not seeing those prices fall yet.
Is it a good time to buy?
The property market is all about give and take. If you're selling a home and buying another one, you're probably operating in the same market so there's no real better or worse time to buy. However, for those concerned about whether their house value will crash, you shouldn't be too concerned.
Of course, every purchase is individual, and certain areas perform better than others. But as a general overview, the upturn phase of the property cycle still has a way to go. With Brisbane winning the 2032 Olympic Games, there will be a huge boost in infrastructure, which often means jobs and even more migration to the area.
With buyer demand remaining high, the market is certainly looking healthy for the coming years. As always though, you can't just buy any house and hope the market stays strong. Making the right property selections is crucial to getting the most out of any property market.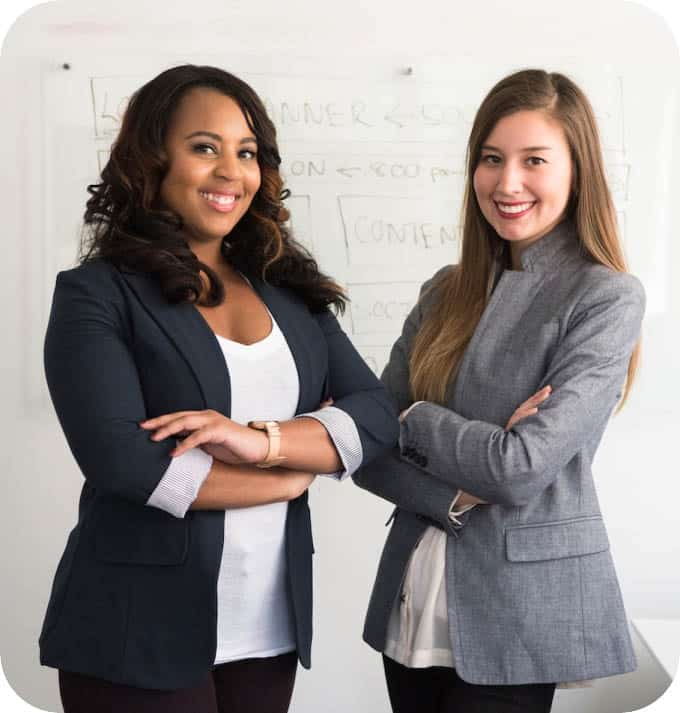 How can BrokerCo help?
BrokerCo can help you find the perfect mortgage for your needs. This is crucial, especially in a period of interest rate increases. You want the best deal for you and your family, whether it's for a home to live in or an investment property. With BrokerCo, you get personalised assistance from a professional broker who can source home loan products from a massive range of banks and lenders. To find out how we can help you get into the property market, contact us today.