If you're a homeowner with a mortgage, you've no doubt been keeping a watchful eye on interest rates. The Reserve Bank of Australia has increased the cash rate several times this year, and they have flagged more increases in the next 12 months.
For mortgage holders, especially those with variable interest rate loans, this news is particularly distressing. In short, it means that monthly mortgage repayments on variable-rate loans have already increased, and will increase more.
So, how do you handle these increases when the cost of living is also going up? Here are some tips to ease some of that interest rate pain.
Consider refinancing
Perhaps the first thing you should do if you're worried about mortgage payment increases is to shop around. With so many banks and lenders in Australia, there are a whole lot of home loan products to choose from.
Some offer introductory deals, reduced interest rates for a period, better home loan features and much more. So, while the pressure is certainly on families, banks and lenders are also doing everything they can to hold on to customers and entice new ones.
It's important to remember that refinancing your home loan may have certain fees attached, so you need to weigh up whether the long-term benefits outweigh the initial fees and charges.
Fortnightly repayments
There is a little quirk in our calendar that means you can benefit from making fortnightly payments instead of monthly ones. This is because while there are 12 months in a year, there are 26 fortnights. So, you can make two extra mortgage payments each year and save plenty on interest.
With a mortgage of $800,000, you could save around $200,000 in interest and also pay the loan off faster.
Offset accounts
If you haven't heard of an offset account, now is the time to learn. Offset accounts are separate accounts attached to your mortgage. Usually, they're savings accounts, but they can be everyday spending accounts too.
Having money in an offset account is the same as having paid that money off your mortgage. At least when it comes to calculating interest. With interest calculated daily, you can certainly benefit from an offset account.
Let's say you have $1,000 in wages go into your offset account, and you owe $400,000 on your mortgage. While that $1,000 remains in your offset account, it's like you've paid it off the mortgage. So, interest is calculated as though you owe $399,000 instead of $400,000.
It doesn't sound like much, but if you're saving up for a holiday or you just like having emergency savings, why not have that money in an offset account that effectively reduces your mortgage?
Look for 'principal and interest' loans
This just means your monthly mortgage repayment goes towards the principal amount owed as well as the interest. Interest-only loans are great for some people, however, when times are tough, it's good to know that you're actually reducing the amount you owe. Ultimately, it will save you interest in the long run. These loans also usually have lower interest rates than interest-only loans.
Adjust payments now
It might sound counter-intuitive to pay more each month when you're struggling to cope with monthly repayments. However, it's a harsh reality that variable-rate home loan repayments will be increasing in the future.
So, to avoid additional shock each time the RBA raises interest rates, try to increase your payments now. Obviously, that means making expenditure cuts elsewhere, but it puts you in a much better position to deal with rate rises in the future.
Worst-case scenario, if the rates don't go up again, you'll be paying more off your loan which saves you interest and gets you out of debt faster.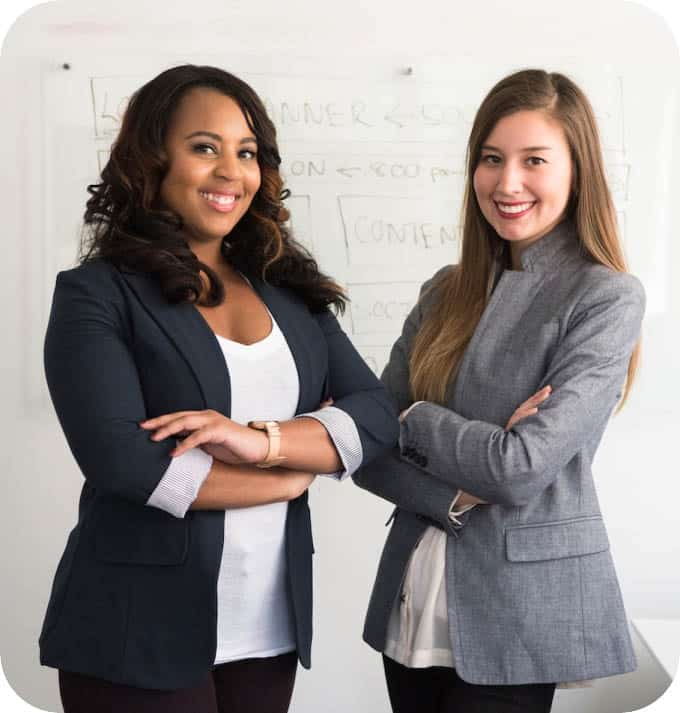 Contact BrokerCo for help
Finally, if you're confused about what you can do to cope with rising interest rates, we'd be more than happy to help you out. BrokerCo is an online service that compares home loan products throughout Australia. Plus, you also get to speak to a real broker who can understand your circumstances and find the best home loan for you.
Refinancing your home loan to get a better deal always makes sense, but it makes even more sense when you've got professional brokers on your side to find the very best offers out there. Contact our friendly team today and find out how we can help.