Buying your first home is extremely exciting, but there are some pitfalls you should know how to avoid. This list of common mistakes can help you avoid those problems and make your first home experience a positive one!
Not sticking to a budget
The biggest mistake people make is falling in love with a property they can't afford. You inspect a home, you love it, you're excited and then the bank declines your mortgage application. It's a heartbreaking experience that you can avoid by sticking to your budget. Keep your search within the confines of your budget, and you won't be disappointed.
Not getting loan pre-approval
Many lenders offer pre-approval for a certain amount This gives you a clear picture of exactly how much you can borrow and therefore narrows your search. There's simply no point looking for more expensive houses if you know that a bank won't give you the finance.
By obtaining pre-approval, it also puts you in a better position to make offers quickly. If you find a home you love and it meets your pre-approval amount, you can make an offer and avoid having the property snapped up by someone else. Of course, always do your due diligence such as building inspections before making an offer.
Don't let fees catch you by surprise
There are a lot of fees associated with starting a home loan. It's not just fees from your lender though. There are other costs associated with buying a home that don't fall into the actual purchase price of the house.  Here are some of the extra costs you could find yourself liable for:
Stamp duty
Loan establishment fees
Conveyancing/legal fees
Connecting utilities
Cleaning your previous residence
Removal fees
Building inspection costs
This list isn't exhaustive, but it demonstrates the importance of budgeting for extras.
Changing jobs frequently
One of the major things that banks and lenders look for is stability. So, if you've changed jobs regularly in the last 5 years, it can count against you in a loan application. Essentially, the bank wants to know that you're reliable, have a solid income, and present a low level of risk to them should they lend you money.
If you know that buying your first home is on the cards in the next couple of years, try to maintain stable employment, don't let yourself get into debts, and have a clear savings history that the bank can view. Not everybody is lucky enough to have stable employment, but wherever you can, avoid switching jobs too regularly.
Not seeking legal advice
Real estate contracts can be confusing if you've never purchased a home before. In fact, they're confusing to most people who don't buy property regularly. So, always make sure you seek legal advice. This can be done with your own lawyer, or you can hire a conveyancer who specialises in real estate. Conveyancers handle all the contracts and the transfer of funds on your behalf.
Some real estate contracts have unfamiliar clauses, so before signing anything you should have a legal professional look over it.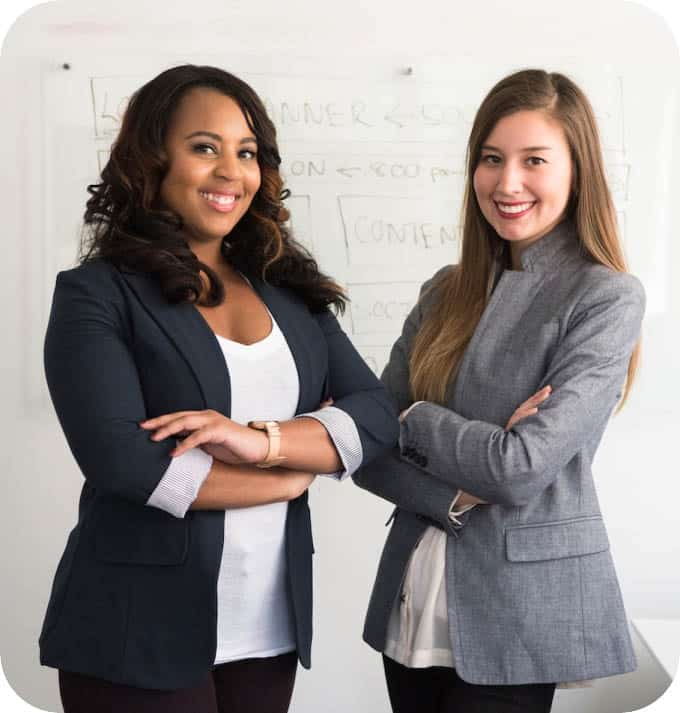 Start off on the right foot
Of course, one of the biggest mistakes you can make is locking yourself into a home loan that doesn't suit your needs. BrokerCo helps you find, compare and apply for the best home loans on the market. We're not just a comparison site though. We give you a real mortgage broker to work with, so that we understand your needs. If you'd like some help finding the perfect home loan for you, contact the friendly team at BrokerCo today!