Refinancing your home loan can be a way to ease financial pressure, purchase investment properties or consolidate other debts. The idea is to find a better deal than your current home loan. The great news is, that there are really no limits as to when you can refinance your home loan. However, there are some things to be aware of first.
Reasons to consider refinancing your home loan
A home loan should work for you. Sure, it's a necessity for most people who want to own a home, but it should never feel like a nose around your neck. If you're not getting the best value from your home loan, you always have the option to change.
But before you go rushing into a home loan change just for the sake of it, define why you need to refinance. Some of the reasons include:
Your current repayments are too high
You'd like a longer loan term
Other lenders offer better deals
You want home loan features your lender doesn't offer
You want to consolidate some other debts
You want extra funds for renovations, holidays or something else
These are all valid reasons, but not all of them require you to refinance your home loan. Remember, it's only worth refinancing if it genuinely benefits you in a meaningful way. Let's take a look at some things to consider before refinancing.
Check the conditions of your current home loan
Before you rush into a new home loan, it's important to examine the terms and conditions of your existing loan. Many home loans have clauses making it difficult to refinance unless you're willing to pay some additional fees. Some of these nasty little fees include:
Discharge or settlement fees
Early exit fees (these sometimes apply to refinancing within a certain period)
Fixed-rate break costs (if you break the loan during a fixed-rate period)
The costs will vary depending on the size of the loan. You should also remember that most lenders have loan establishment fees as well. So, you need to look at the administrative costs of your new home loan, too. You may need to pay for a new valuation on your house, loan establishment fees and other related costs. Combined with possible exit fees, the costs can add up.
If you're getting considerably better conditions from your new loan, it's worth it. But if you're only saving a few dollars each month, all these admin costs may negate the benefits of refinancing.
Understand your financial position
If you want to refinance your home loan, you should understand that it's just like applying for your first home loan. The new lender will want to look at your current financial position to determine your borrowing capacity. They will likely need all of the same documentation you provided before. That means payslips, bank statements, savings records and more.
In addition, they also need to check the current value of the home. There haven't been any significant market declines recently, but on the off-chance that your home is worth less now than when you got your first home loan, the lack of equity could affect your borrowing power for a new loan.
Look at options with your current lender
Another suggestion you may want to consider is speaking to your existing lender. They may have some options for extending your loan period (this usually means some administration fees at the very least). They may be able to offer features that weren't available before. When you've already got a relationship with a lender, it's worth asking the question.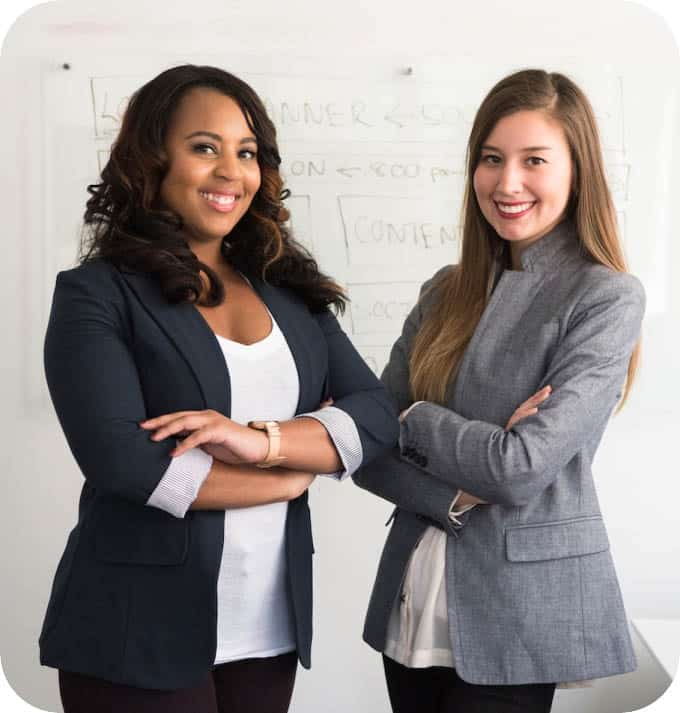 How can BrokerCo help?
When you consult with the professional, experienced team of mortgage brokers at BrokerCo you can get the best value for money. That's because we have access to home loan products from a huge number of banks and lenders. Our aim is to find a home loan that suits your current needs, as well as your future goals.
If your current home loan isn't giving you the best value, we can help. Use our comparison tool online and book a consultation with a professional broker today. You could save thousands on your mortgage or give yourself more freedom to enjoy life while paying off your home. Contact our friendly team to find out more.